WELCOME TO OUR RESOURCE CENTER
We believe in

empowering you with information

so you can make informed decisions.

We have been in business for decades because we believe that our Earth "knows best." There is a balance in place, and when we stop and learn how the world works, we can use that to our advantage. That being said, we are farming for decades from now, not just for today. Here you can explore videos, newsletters, case studies, and more.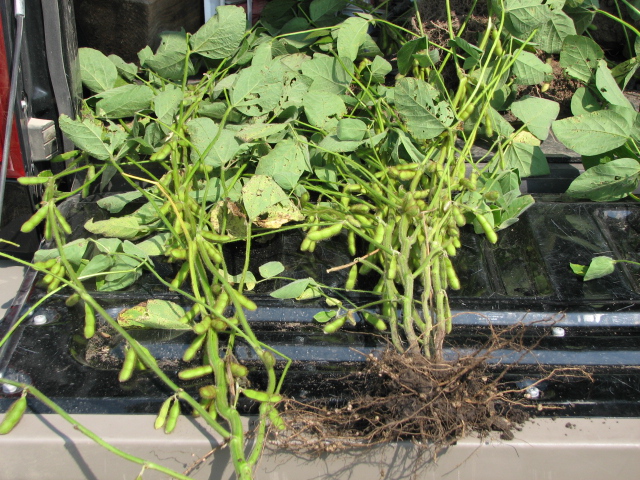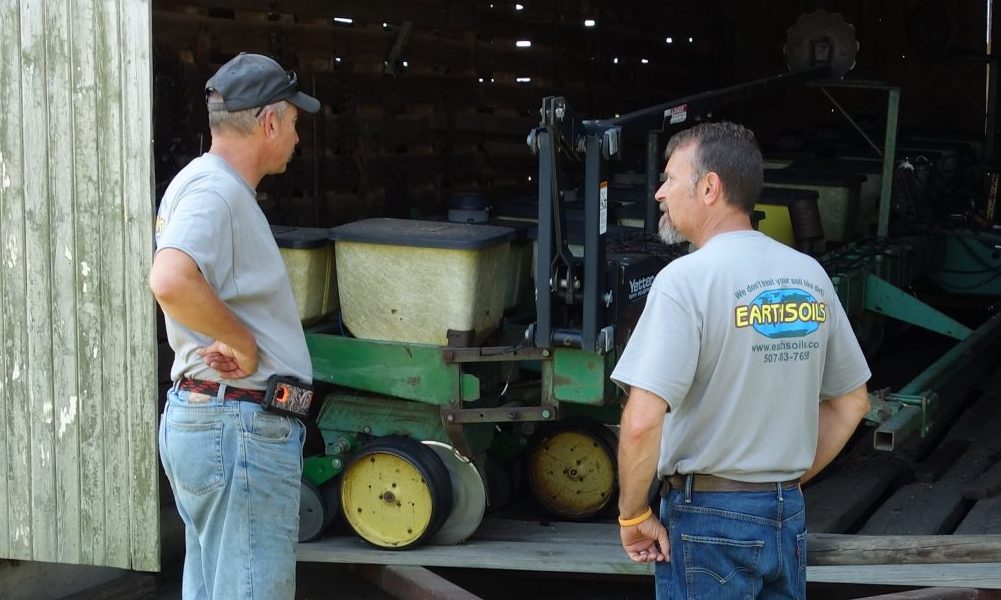 Your farming operation or even home garden is part of a much bigger system! Each with key story charcters and roles to play. As stewards, it is our job to listen, and make decisions that positively impact the system. In this resource center, explore, learn, ask questions, or simply reach out.
We are adding new information to these pages, so be sure to stop back!
The "Tattletell"
Products are only
part of the program, We take a holistic approach when working with your farm or operation.
And planting depth matter! Providing your seed with all it needs to thrive from the time it is placed in the ground is part of our recipe for success.In this video, Mike talks about y our "true planting depth" and how that can impact your yield potential.
VISIT our CHANNEL