Your soil is ALIVE!
Soil health is our primary focus,
unleash the power and productivity

beneath your feet

Your soil is a living system that has the capacity to sustain biological productivity. Properly managed, it has the framework needed to improve air and water quality as well as maintain plant, animal, and human health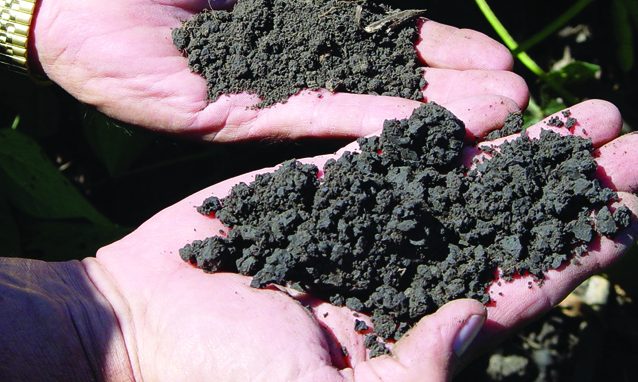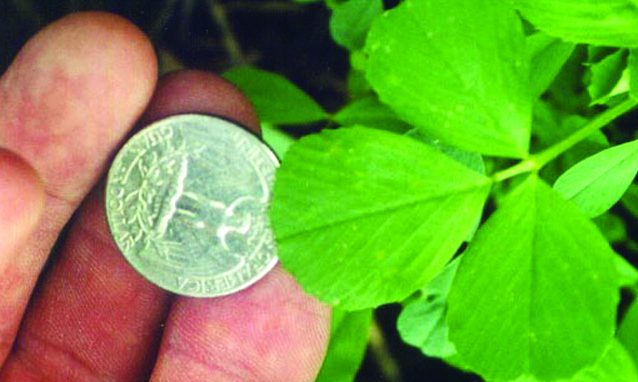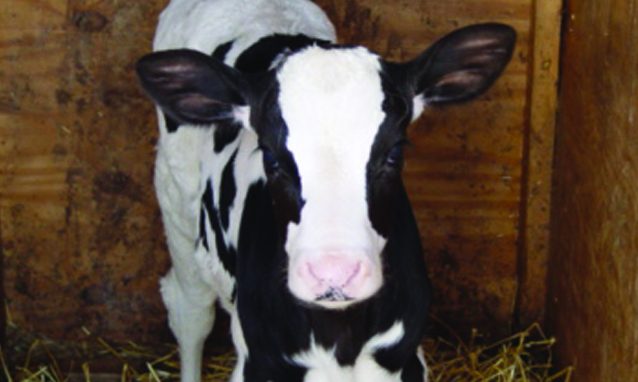 A few things we're great at
Customers who have followed our program for a number of years offer the greatest insight about the quality of products we provide. Their comments and results reflect the effectiveness of our products and programs.
CUSTOM FERTILITY PROGRAMS
Timing, rate and placement all influence nutrient availability. Making fertilizer accessible to roots at critical growth periods is essential for establishing healthy, vibrant plants.
READ MORE
TIMELY DELIVERIES
We pride ourselves in delivering product when and where you need it. Our drivers are courteous and conscientious and go the extra mile, literally, to get the product delivered.
MACRO- and MICRONUTRIENTS
Earthsoils® offers a comprehensive line of products that address the needs of your soil and crops. Earthsoils® offers a comprehensive line of products that address soil and plant needs across diverse planting environments.
CUSTOMER SERVICE
Products and programs are only part of the story. We care about your farm's mission and vision for the future. Long-term goals are only realized when we take small steps. Establish an intent and let us help you farm to your best potential.
Client Testimonials
Don't take our word for it – here's what our clients say:
Mike, when you told me five years ago that my attitude would change about farming, I really didn't believe you, but you know what? It has changed and I probably would have been long gone if it hadn't been for meeting you and Earthsoils®. You were right, farming can be fun again and it is! Thanks!"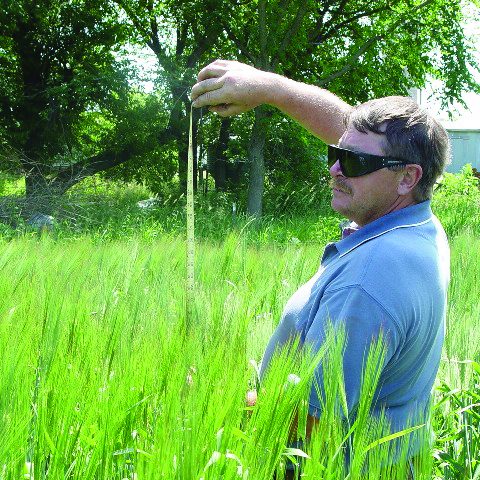 D. D.
Delevan, MN
I'm so glad my neighbor was the one to harvest and weigh my 9.6 acre field that yielded 269 bushels to the acre. Otherwise, he would have said I was full of it!"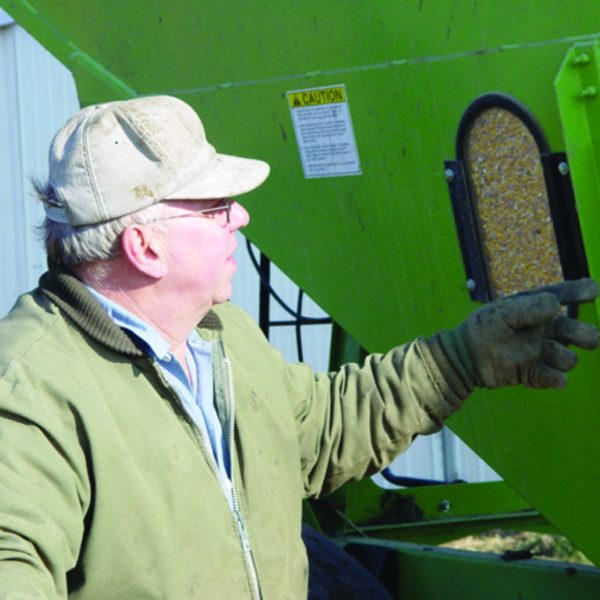 H. M.
St. Charles, MN
We used the Side by Side for the first time and our plants came out of their coma!"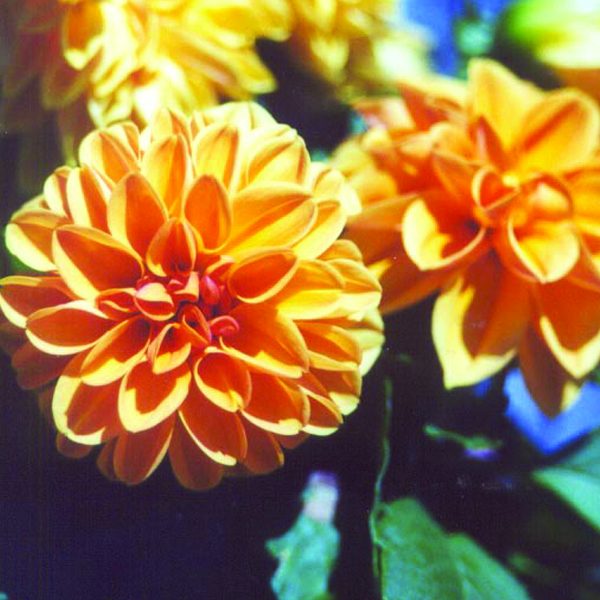 Tim N.
New Ulm, MN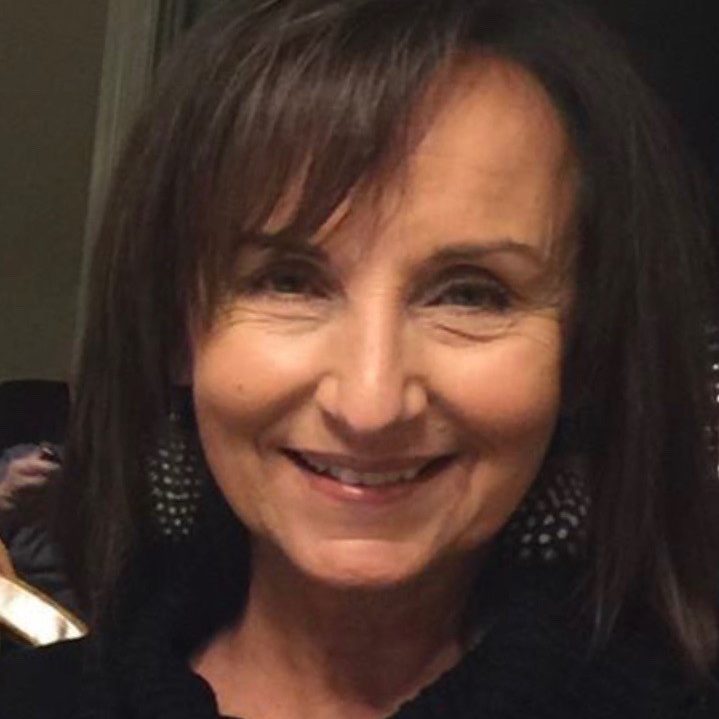 Sharon McCornack
President and CFO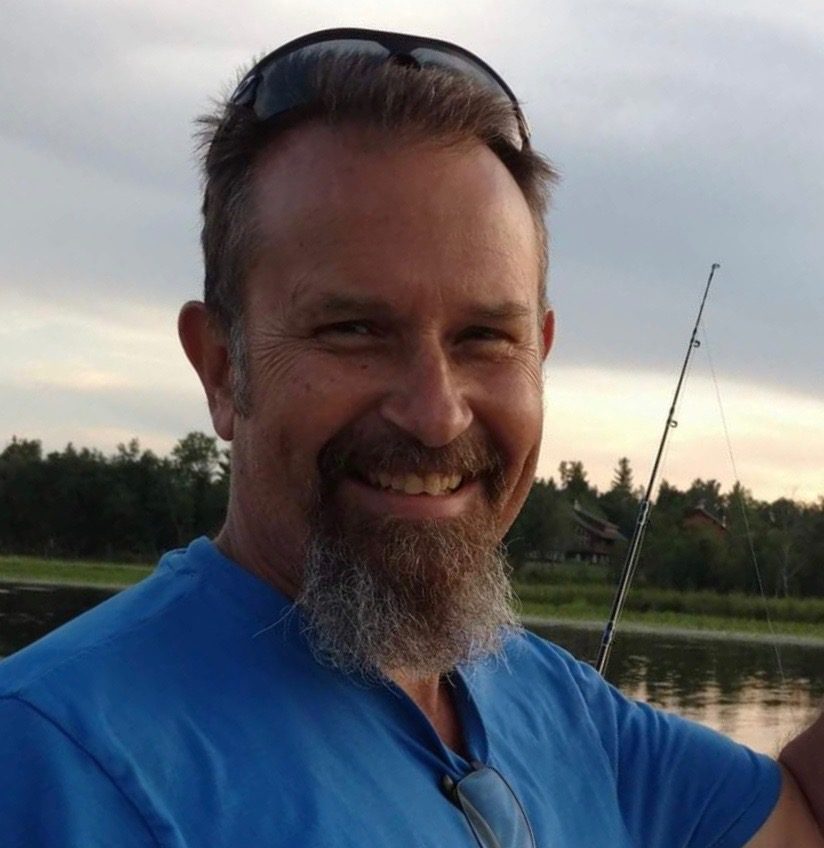 Mike McCornack, Jr.
General Operations Manager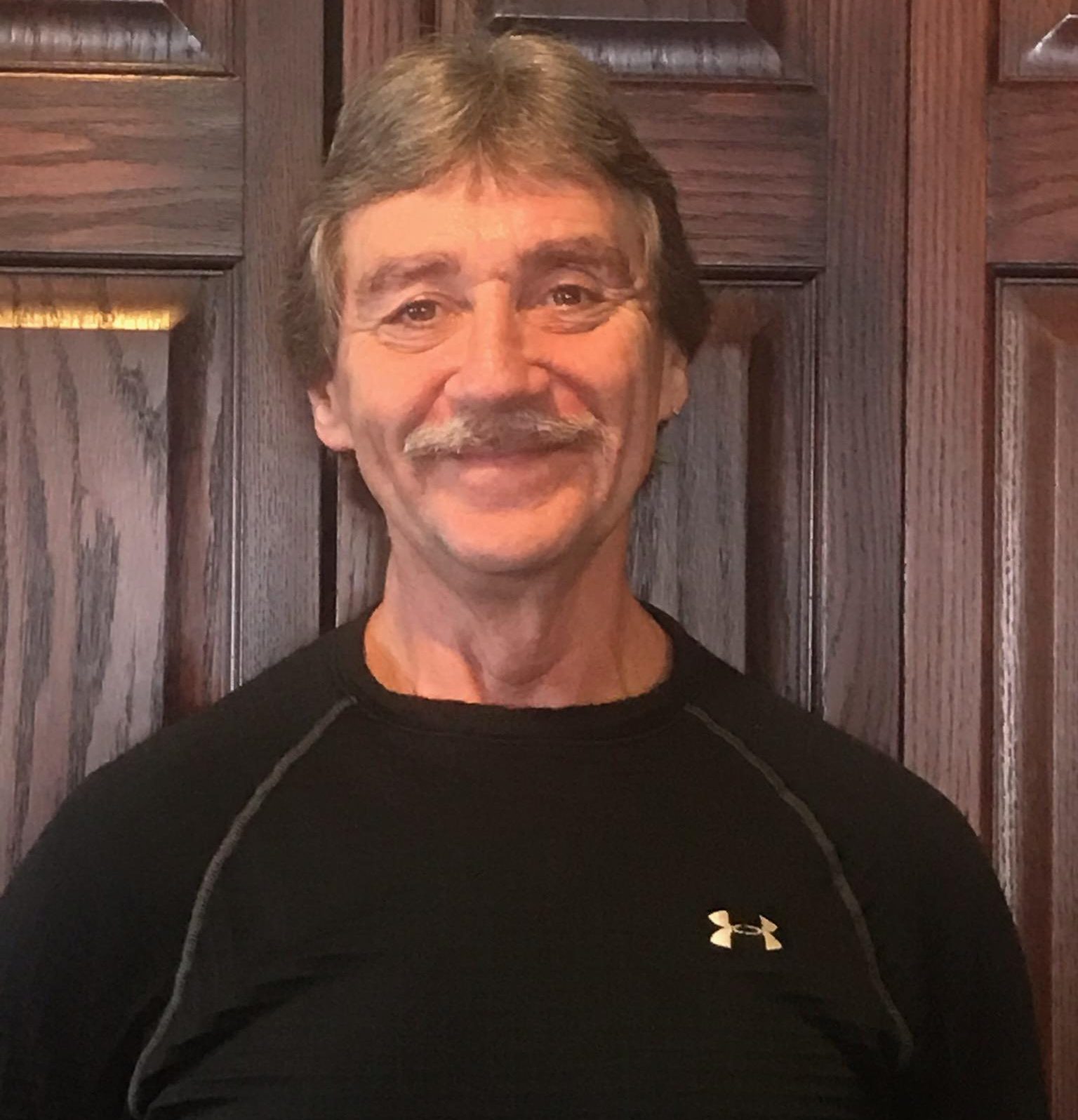 Greg Thomas
Delivery Specialist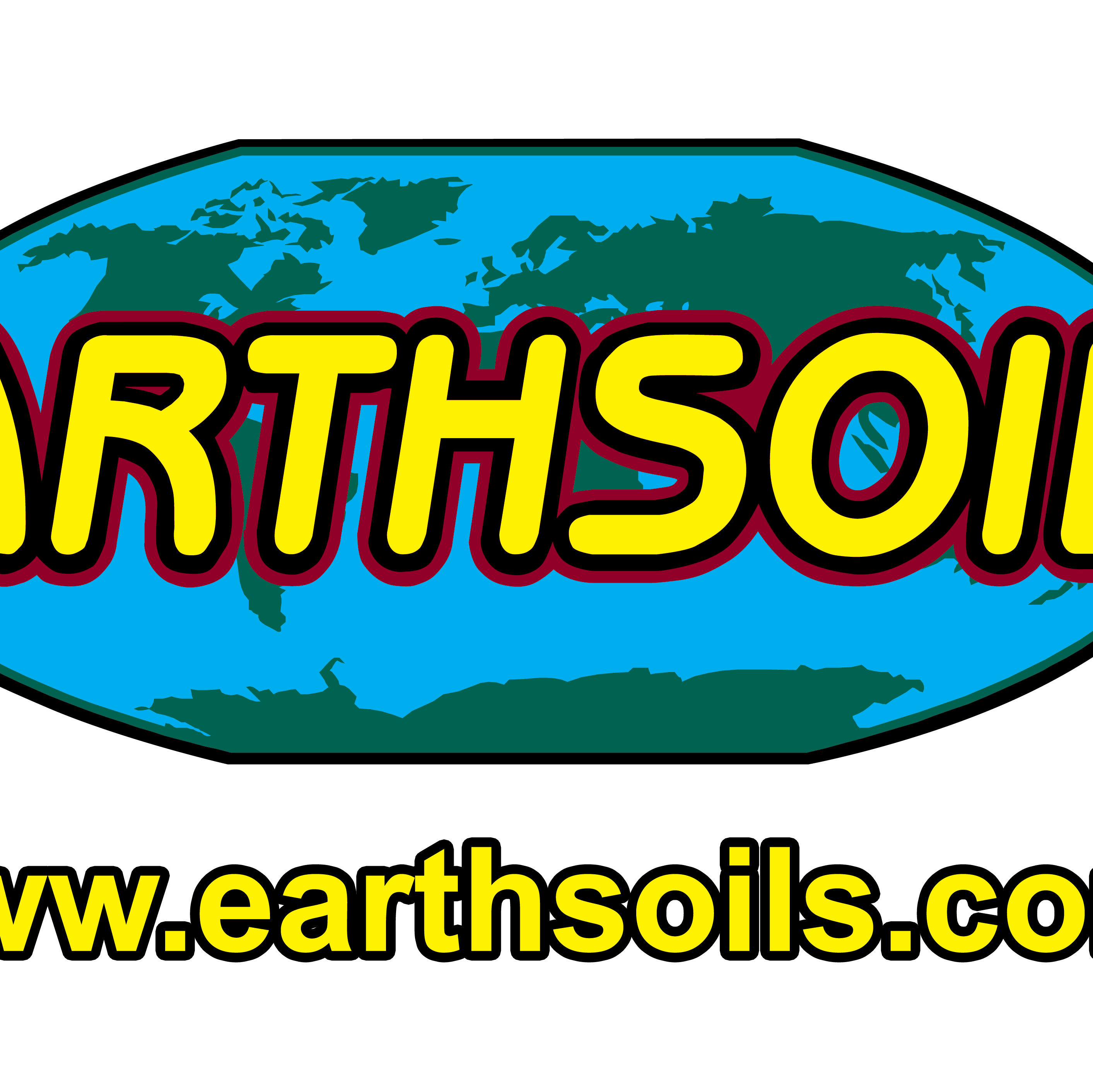 Larry Harmdierks
Sales and Field Marketer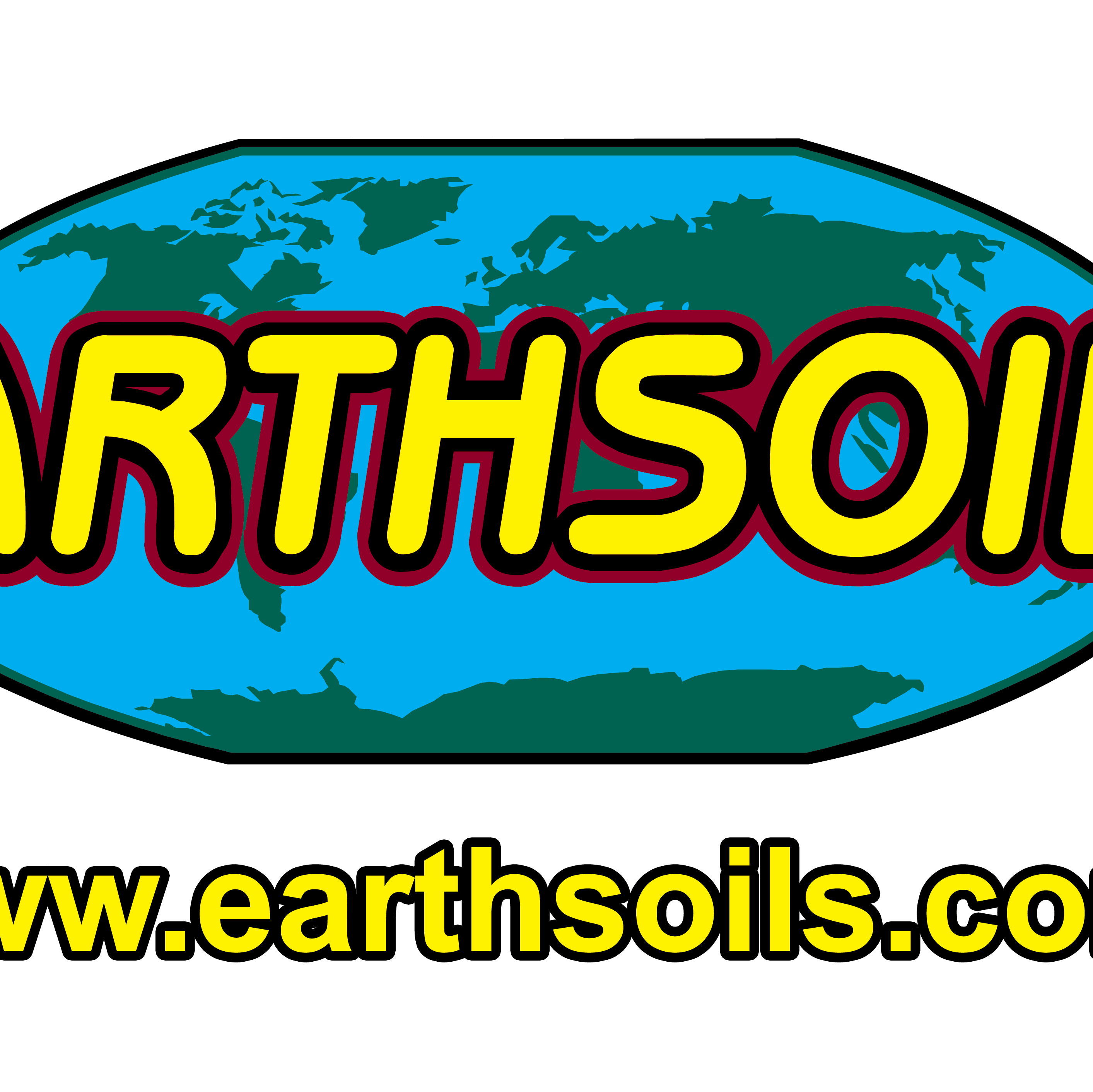 Rick Thom
Sales and Field Marketer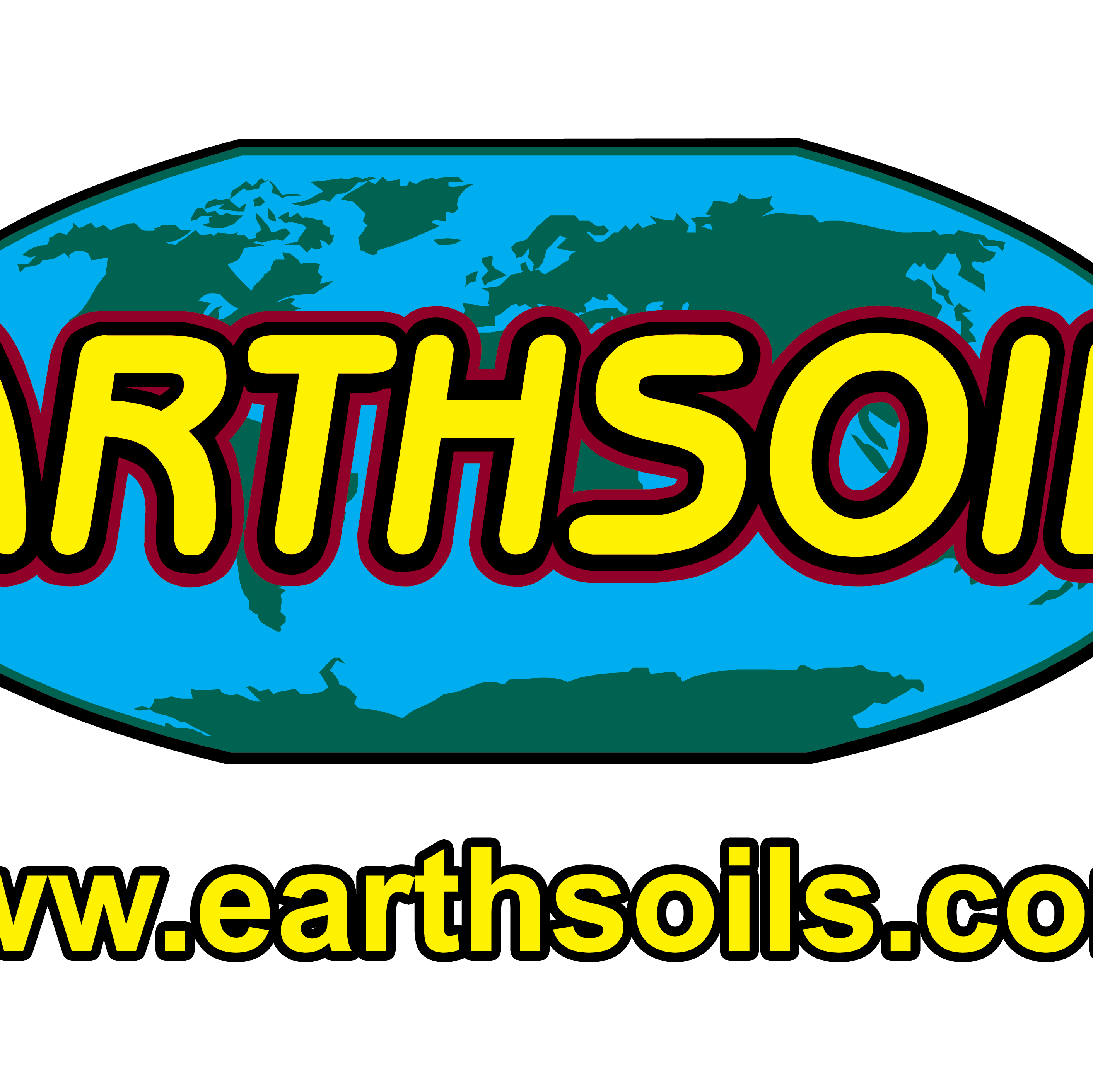 Josh Vorvick
Sales Field Marketer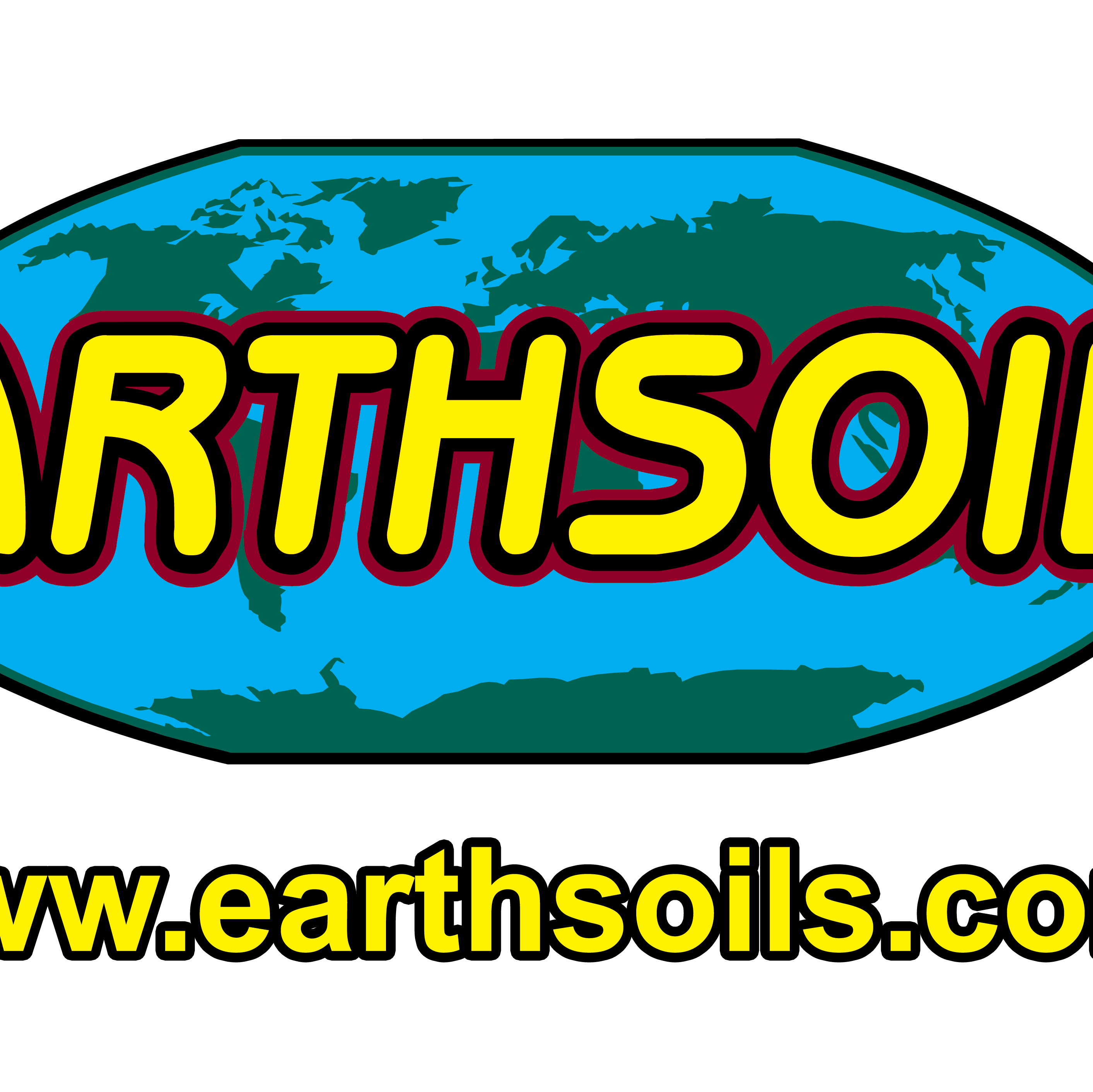 Christian Dodge
Sales and Field Marketer
Contact us
We are here to help, all you have to do is reach out!