OUR HUMBLE BEGINNINGS
"You live with the soil everyday:
you feel it, smell it, plant in it, and care for it.

Mother Earth deserves the nurturing available through a conscientious approach to soil fertility, plant health, and animal performance."

–Founder, Michael A. McCornack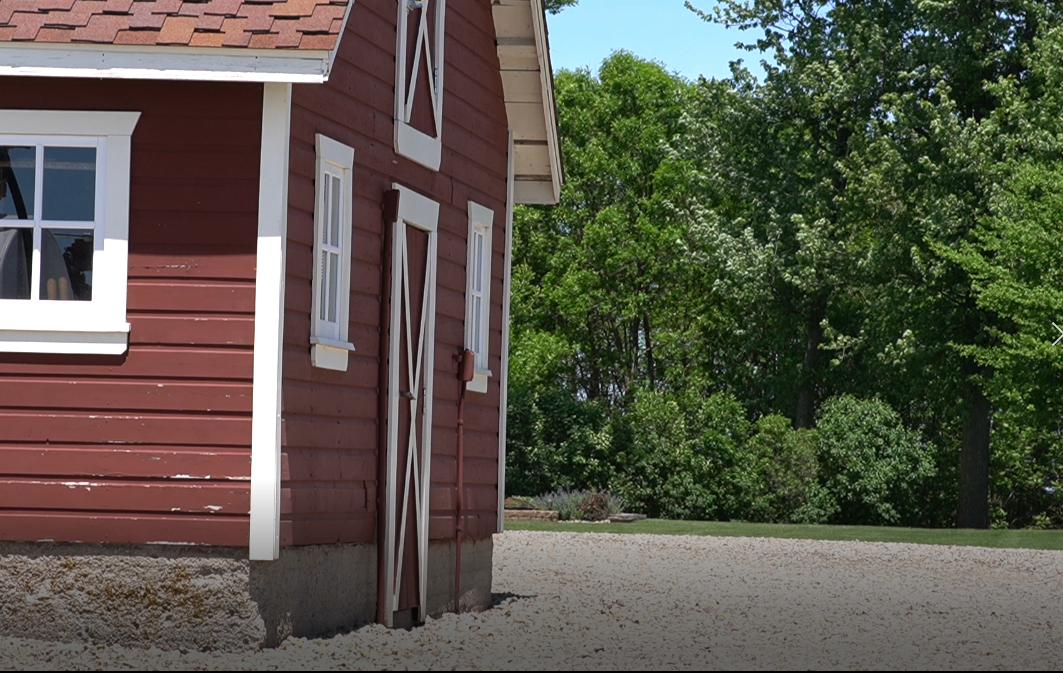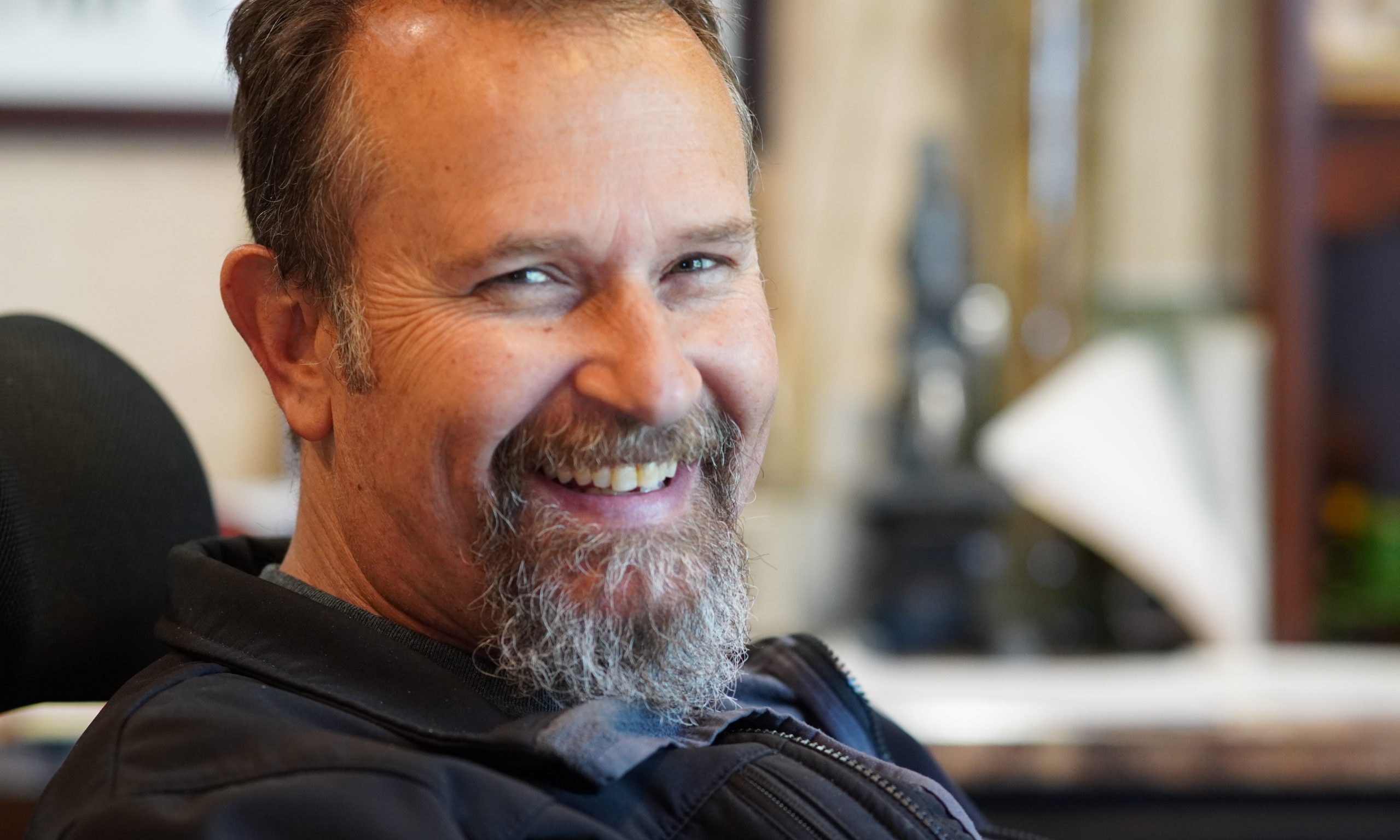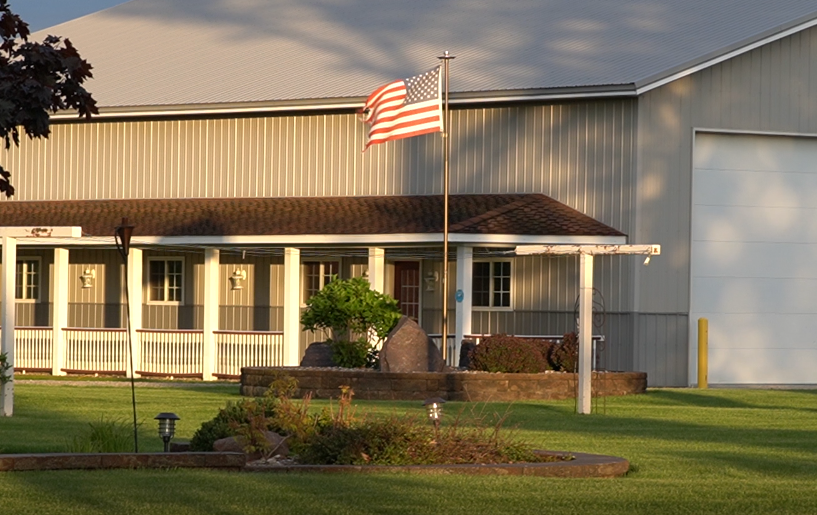 CONSCIENTIOUS STEWARDS
Earthsoils® brings you a powerful line of high-quality, ecologically-based fertilizers. Each Earthsoils® product is carefully created from natural elements. This means no harmful by-products (chlorine, heavy metals, or toxins). Our fertilizers are gentle, mindful alternatives to conventional fertilizer formulations.

Our company's approach is simple and direct. We know that producers today are thinking about the products they use on their land. Immediate needs is balanced with the long-term effects of toxins and pesticide use, and the legacy they will leave for their children. Farmers question product integrity, efficacy, and composition. We have heard your concerns and have responded appropriately. As a result, Earthsoils® offers you an intelligent source for all your fertilizer needs. There are three things that will never lie to you: your soil, plants, and animals.
OUR INTENT
NO NEED TO COMPROMISE
At Earthsoils®, we believe there is no need to compromise crop quality, profits, or ecology when choosing the products you use. The Earthsoils® powerful product line performs the way you need. They also show reverence for the delicate balance and respects the intricate details of our earth's ecosystem. We invite you to learn about the Earthsoils® program: its power to revitalize your soil, it ability to generate higher yields and healthier crops, its commitment to the animal health, and the safety of our environment..
RESOURCE CENTER
GROW THE GLOW
At Earthsoils® we will listen to your concerns, get to know your land, and will create a program that best fits your needs. Find out how you can fulfill the potential of your farming operation while creating a healthy legacy for your family and future generations. Any of the Earthsoils® fertilizer programs will help bring out the genetic potential of your plants by feeding them what they want at the times they need it most. When this happens you will have a healthier, more fruitful, and vibrant plant. GROW THE GLOW in all your plants!
AG PRODUCTS
GRAND CHALLENGES
Agriculture continues to face
grand challenges,

with life-changing implications for future generations.

We are committed to helping food producers increase the production of nutrient‐dense food, to reduce the impact of agriculture on soil, water, wildlife, and climate, and to enhance equity and justice in food and agricultural systems. We only have one Earth. There is no Planet B.

READ MORE HERE